General Podiatry
We manage all areas of foot care from simple nail cutting and treatment of corns and callous to assessment and treatment of Diabetic foot problems, minor surgery under local anaesthetic

Sports Injuries
Injured your foot or ankle playing sport or physical activity? Whether it was running, walking, hiking or any sport activity. We'll try get you back out into the field as quick as possible

Orthotics
Orthotics are custom made podiatric devices that are inserted into your footwear to help in improving foot function, and balance biomechanical issues present in the feet or lower legs

Laser Treatments
Laser is used for a variety of conditions in the clinics; speeding up wound healing, sports injuries, reduction of inflammation and pain plus treatment of fungal infected nails, verruca and chilblains
Podiatry, the medical care and treatment of the human foot
The Podiatrist
Philip Mann BSc. (Hons)
Qualified at the University of Westminster in 1994 with a 2.1 Bachelor of science in Podiatric Medicine.
On leaving University Philip worked as a locum covering clinics all over London before securing a position based at Willesden Community Hospital. Although hospital based the position involved working in various community clinics over Northwest London and being part of the Diabetic team based at Central Middlesex Hospital doing diabetic assessment and wound care.
In 1999 Philip became biomechanics and team lead for the Willesden area.
In 2001 Philip took a position in a private practice in Bermuda in charge of biomechanics and sports injuries although still practicing all areas of Podiatry.
Moved to Spain in 2007, registered Spanish podiatrist Colegio No 2524, Philip now works in five clinics around the Costa Blanca area.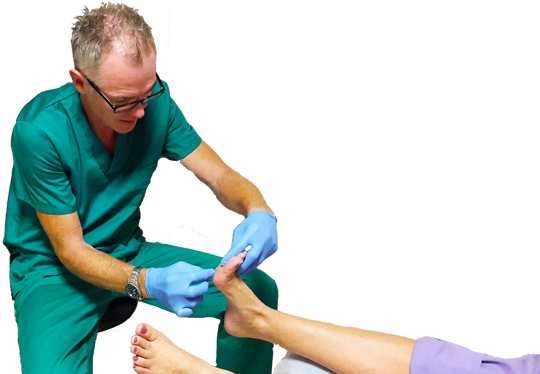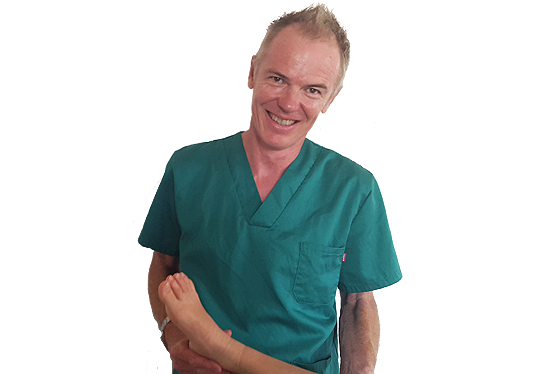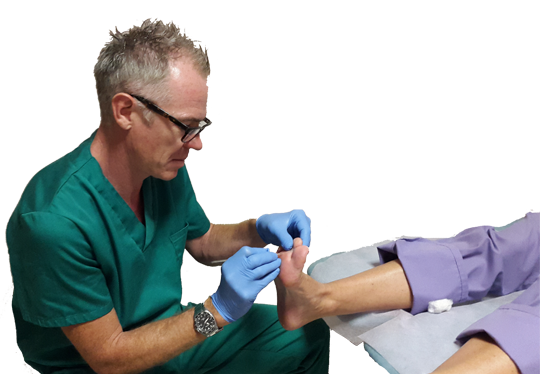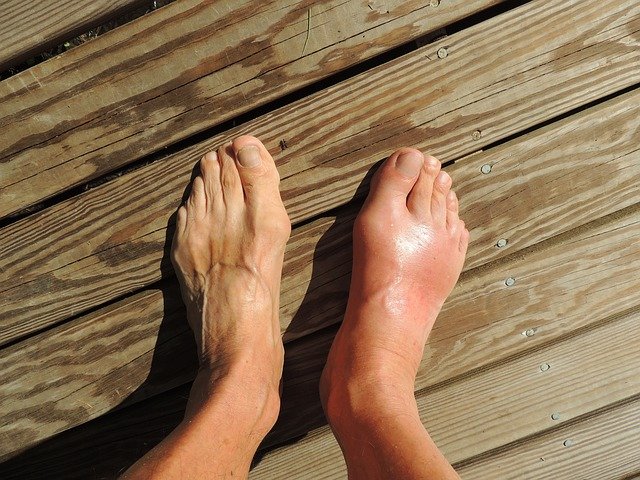 As with any medical problem, understanding the cause or diagnosis is the first step to the right treatment. Swelling or to give it the correct medical term Oedema in the feet and ankles can have many causes. I thought I would talk about some of the more common causes.
Read More »

A short video on how to dress your toes following nail surgery
Read More »
Miles walked in a lifetime
Sweat Glands in each foot